When movie characters hit the jackpot.
Who doesn't love the thrill of winning big on a slot machine? It's an experience that has been felt by the characters of the movies below, though in some cases it's led them into trouble when it comes to who should keep the winnings. This is a problem you can avoid by playing solo on sites like Agen Judi Slot Online, which offer you the chance to replicate the feeling of a big slots win without any of the trouble this lot find themselves in.
What Happens in Vegas
In this romantic comedy, Cameron Diaz and Ashton Kutcher are two strangers who meet in Vegas and enjoy a wild night together. While drunk, they make the classic Vegas mistake of getting married. The next morning, nursing hangovers, the pair agree to get a divorce, but when Diaz gives Kutcher a quarter which wins him $3 million, she insists that as his wife, she is entitled to half his winnings.
Ocean's 13
There's a scene in this Vegas set caper where a restaurant reviewer is walking through an airport on his way to fly home after a disastrous visit to a casino restaurant. When Brad Pitt tips him that a slot machine is about to pay off he takes Pitt's advice and wins big. But what he doesn't realise is that Pitt had rigged the machine, a reward for having deliberately poisoned him the night before to ensure he would write a bad review of the restaurant.
Sour Grapes
In this movie from Seinfeld and Curb Your Enthusiasm creator Larry David, two cousins are playing the slots in Atlantic City when one of them wins a jackpot of $400,000. The trouble is, the winner had borrowed two quarters and so his cousin is adamant that the winnings be split equally. Thus begins a family feud that fuels this typical example of David's unique cringe comedy.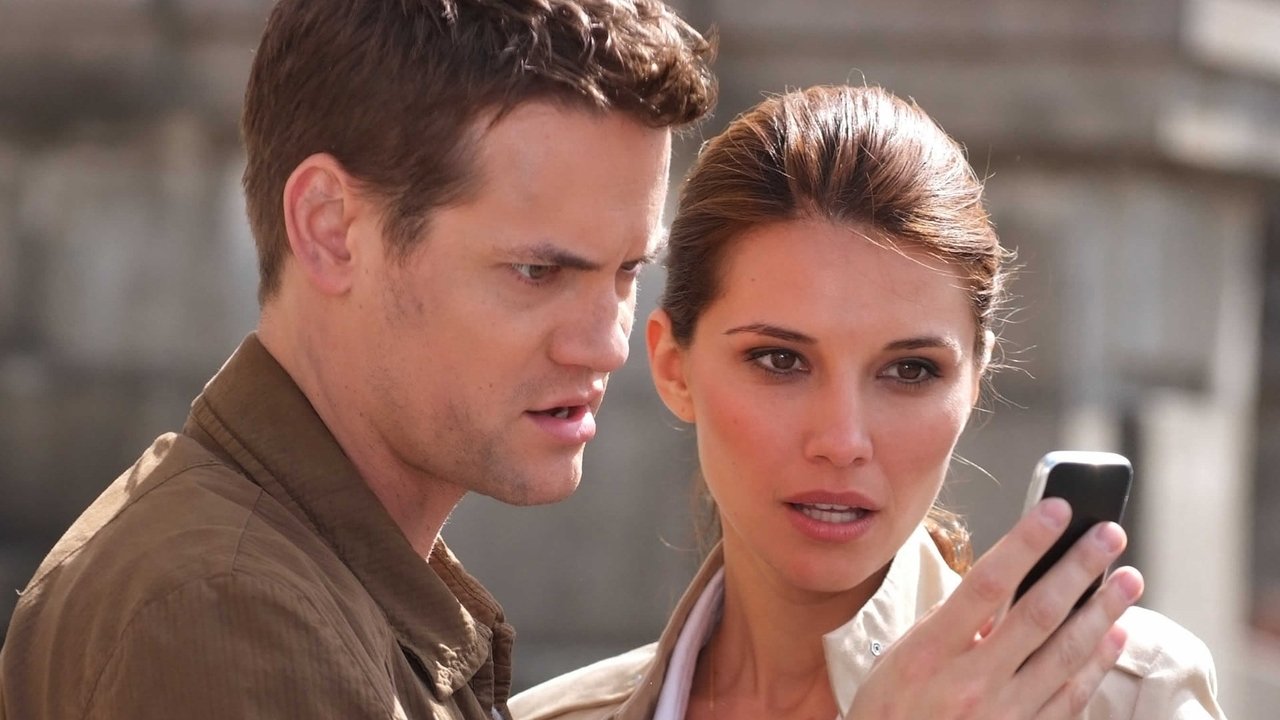 Echelon Conspiracy
In this 2009 thriller, Shane West plays Max, a young man who begins receiving mysterious messages to his cellphone. Initially the messages work in his favour - he misses a plane that crashes, buys stock that jumps in price and wins €3,00,000 on a slot machine. But when the FBI begin investigating Max's suspicious run of luck, he finds himself at the centre of a conspiracy.