After years of success, Netflix is still on top. The streaming service has constantly adapted and shifted to meet the demands of the modern world, and original programming supplemented existing strengths. Once considered a risk, Netflix originals now take home awards, break records, and dominate pop culture conversations. Take a look at some of the most anticipated Netflix originals expected to drop this year. If experts like David Guillod can be found in the mix, there's certainly a lot to be excited about.
Stranger Things 3
When the first season of Stranger Things dropped in 2016 it took the world by storm. It was the definitive breakout hit of the summer and spawned podcasts, spin-off content, and countless Halloween costumes. With hardly any promotion for the first season, Stranger Things initially relied heavily on word of mouth. By the time the second season premiered, the program had such a strong fan base that it was an almost guaranteed success. The highly anticipated third chapter in the story of telekinetic Eleven and her compatriots is set to arrive on the 4th of July, and fans cannot wait.
The Witcher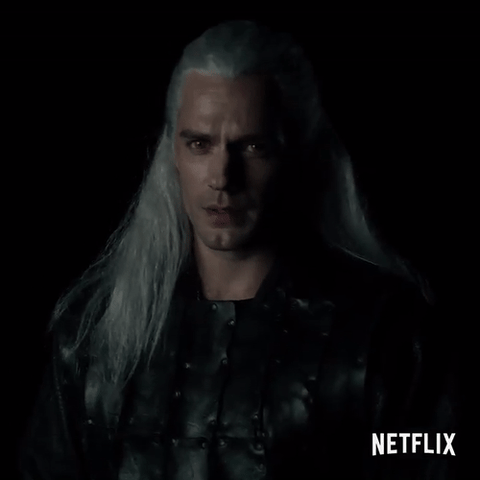 Between the initial fantasy novels and the video game adaptation of The Witcher, this story has generated plenty of excitement ahead of its late-2019 release date. The series is expected to once again chronicle the story of Geralt of Rivia, played by Henry Cavill, in a quest against monsters both literal and figurative. There has been plenty of discussion around the series since its announcement, from production to casting, and it can only be expected for fans to continue speculating until the drop on Netflix.
To All the Boys I've Loved Before 2
The sweet story of Lara Jean was a late summer breakout hit for Netflix in 2018. The massive response to the teen-centered rom-com starring Lana Condor and Noah Centineo practically demanded a sequel. As the story was already written in the form of the initial novels, the decision to pursue a second installment was a no-brainer for Netflix. Condor and Centineo are set to return in their roles of Lara Jean and Peter Kavinsky and will be joined by Jordan Fisher as John Ambrose.
13 Reasons Why: Season 3
While generating quite a bit of controversy for its portrayals of teen drama and suicide, this Netflix original, based on the novel of the same name, was a big hit as well. Season 3 was confirmed for a release date towards the end of 2019. It is unclear as of now whether this third installment is expected to be the last, but fans certainly have much to anticipate.