The gambling industry in the form of virtual casinos is gaining true momentum. It is already difficult for developers to surprise gamers with new ideas - the endless expanses of websites with slot machines are full of games on any topic. A win-win idea for a new virtual game is to borrow a plot from a promoted box-office movie or TV series. The film industry easily finds its audience for every genre and storyline. How can an avid gamer pass by new movie-themed slots if there are familiar and favorite faces from the movie?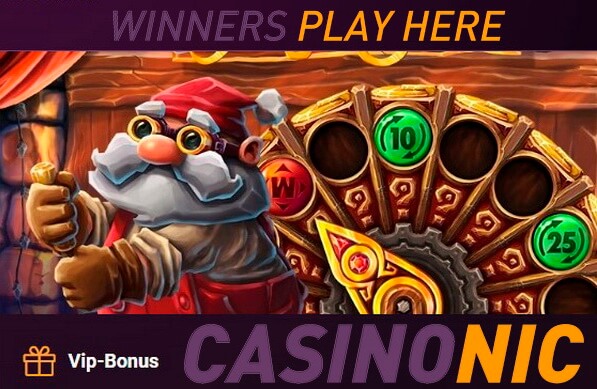 The top-developers of the iGaming niche like Microgaming, Novomatic, NetEnt, and others - are fighting for the permission of the copyright holders of cult films and TV series to create a slot based on these pictures. Here is a list of the most high-profile slots, ideas for which are taken from popular movies of all time.
Terminator 2
Jurassic Park
Strangers
Forrest Gump
Scarface
Lord of the Rings
Mummy
Brave Heart
Rocky
The Dark Knight
The Dark Knight Rises
Family guy
Ace Ventura: Pet Detective
King Kong (several games)
Titanic
Independence Day
Godfather
Planet of the Apes (several games including
various roulette games
)
Game of Thrones - top slot game of the decade
A separate niche among slots in demand is taken by popular TV shows. The first on this list is Game of Thrones. Game of Thrones slot was created at a time when the series of the same name was just released on the big screens and was incredibly popular.
The game features high-quality graphics. The interface of the Game of Thrones slot is incredibly atmospheric; it immerses the gamer in the atmosphere of the Seven Kingdoms, described in the novels of George Martin. Game of Thrones is an example of a successful embodiment of the plot of a TV show in a slot machine.
Game of Thrones slot game won a lot of various awards worldwide including the respect of players from many countries.
Comics and cartoon based online slots
It is also worth noting the many online gambling games based on the universes of Marvel and DC. Below we describe only the most popular among them:
Hellboy;
Hulk;
Thor;
Batman & The Joker: Jewels;
Batman & The Joker;
Avengers;
Iron Man;
Iron Man 2 and several others.
The weird thing is that Spider-Man hasn't been touched by the online gambling software developers. Perhaps because the rights to Spider-Man are owned by Sony, not Marvel. Sony doesn't speak well about gambling in general.